Here are all the Amazon things I've found and love!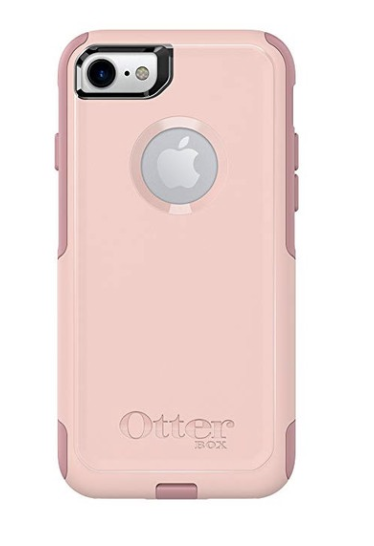 I've had this case for a while now and love how safe it keeps my phone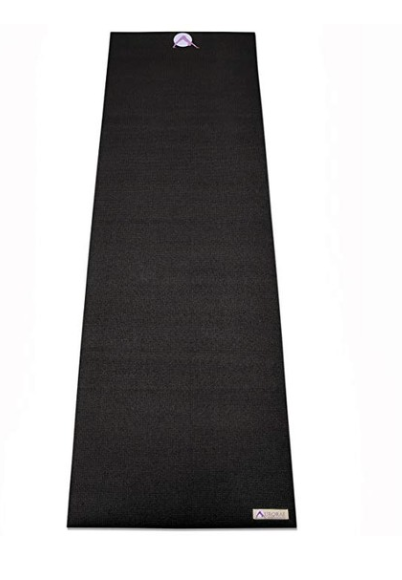 I love that this mat is extra thick. I use it in all my yoga classes and at home when I do "at home" workouts.
Cozy and cute, can't beat it :) I wear mine all the time around the house.
One of my favorite pairs of mules (because leopard, duh). They are so easy to just slip on, and I like to wear them with jeans and a plain colored tee to dress the look up a bit.
v neck buttoned down mini dress
I love to wear this dress over my bathing suit as a cover up to the beach or the pool.
90 degree by reflex leggings
These Lululemon dupes are high waisted and are only $25! They come in SO many different colors- I have it in color "shadow blue"
90 degrees by reflex yoga leggings
These Lululemon dupes are only $26 and are very similar to Lulu's. They have pockets on the side to workout in, which is one of the reasons I love these most. They come in many colors- I have them in color "grey opal"
tarte rainforest of the sea color splash lipstick
This is my go-to every day lipstick. It lives in my purse and goes with literally everything. It comes in many shades, but I have it in shade "rum punch" which is a very settle pinky color.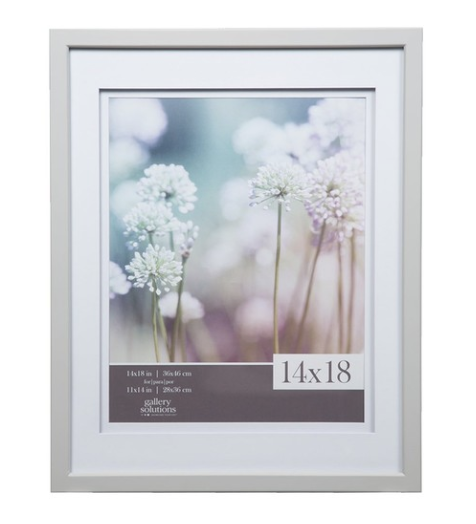 light grey wood wall frames
My husband and I have three of these in our living room with black and white photos from our wedding day. We love them!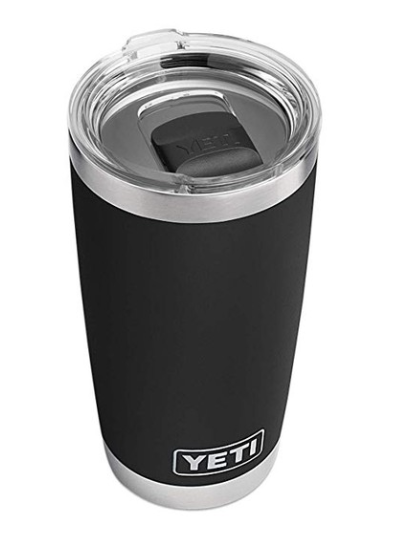 This gets used almost every day in our household. Adam likes to take it with him to work when he is in a rush. It keeps liquid warm for a long time!
I don't have this exact one (mine is green with a pineapple on it), but it is the same brand. I wear mine when I go for a run outside, to the beach, and around town. It's my absolute favorite trucker hat brand.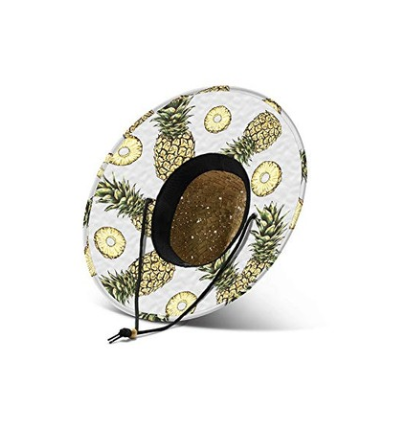 hemlock hat co. pineapple hat
This is technically a men's hat (ha!), but I love wearing it myself. I take it with me to the beach all the time!
dirty laundry black sneakers
These sneakers are the most comfortable pair I own. They are extremely lightweight, so when wearing them it feels like I'm walking on air. I wear these around town!
Adam bought these and I end up borrowing them a ton. They come with 3 different sizes- I typically use the large one (ha! girl probs). I love the hard shell on them!
This carry on bag is what I use every time I travel on planes. It's big enough to carry my laptop, snacks, charger, lipstick, phone, book, sweater, etc. It also sits perfect on top of your luggage while you're at the airport- makes life so much easier! Best carry on I've ever had.
kancan high rise jean shorts
These shorts are stretchy and so comfy! I love that they are longer in length so they are more modest fitting. I wear them all the time!